SUPPLEMENT TO STEAM HAPPENS #3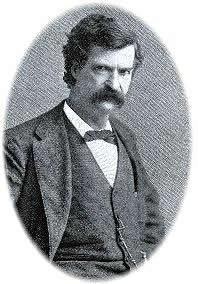 Read about Mark Twain's life as a steamboater
Some Interesting general links:
The Steam Launch Artemis' page has a good short primer on how boats work for the novice

Ed Haas' "Steamboat Notes" has lots of valuable general information. Poke through it.
General Boiler stuff:
answers.com's good general information on boilers

Walter Beckmann's Steamboating 101 articles check out Part 3 for info on boiler selection.

Very clever interactive diagram of how the Stanley Steamer mechanicals worked.
Try to figure out how the boiler operated!
Firetube boilers:
Wikipedia's general info on fire tube boilers (locomotive emphasis)
From Mark Twain Times, "A short history of the steam boiler," a nice historical discussion with good diagrams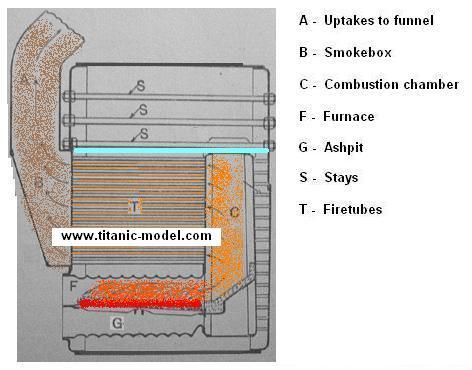 The Scotch firetube boiler. A traditional firetube design for coal burning ships. From the Titanic Research and
Modeling Association
A few diagrams of basic firetube designs
Watertube boilers:
Wikipedia's general info on water tube boilers
A Yarrow-type watertube boiler from Ed Haas' Pegasus pages
Bart Smaalder's Lune Valley design watertube boiler for his SL Otter. Excellent photos
Check out Rainer Radow's own take on a Roberts-type watertube boiler. Really interesting. Vielen Dank, Rainer!
Excellent photos and diagrams of Robert's-type boiler by John Hicman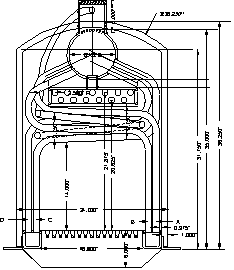 Rolly Evan's web page on various watertube designs. Excellent photos! Detailed drawings of Rolly's own
Robert's type boiler design (see above partial diagram) can be seen on this portion of his web page.
Great meeting you at the May session at Lee's Mills. Thanks for your advice.
Monotube boilers: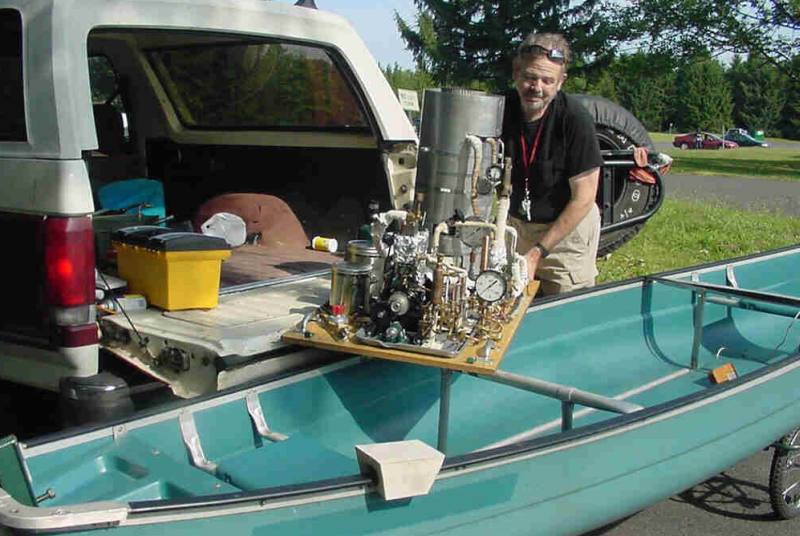 Click here to go to Rainer Radow's page for the details of this neat little Pennsylvania canoe with a monotube boiler.
Look to the bottom of the article for a link to a video of the workings!

Thge Vale of Aylesbury Model Engineering Society's magazine featuring Mike Robinson's monotubed canoe Taniwha. Interesting reading from the UK

The Lynx Motors monotube boiler design