Steam Happens #29: The Resurrection of Hope
S.L. Hope was Alex and Michelle Salisbury's first steam launch project: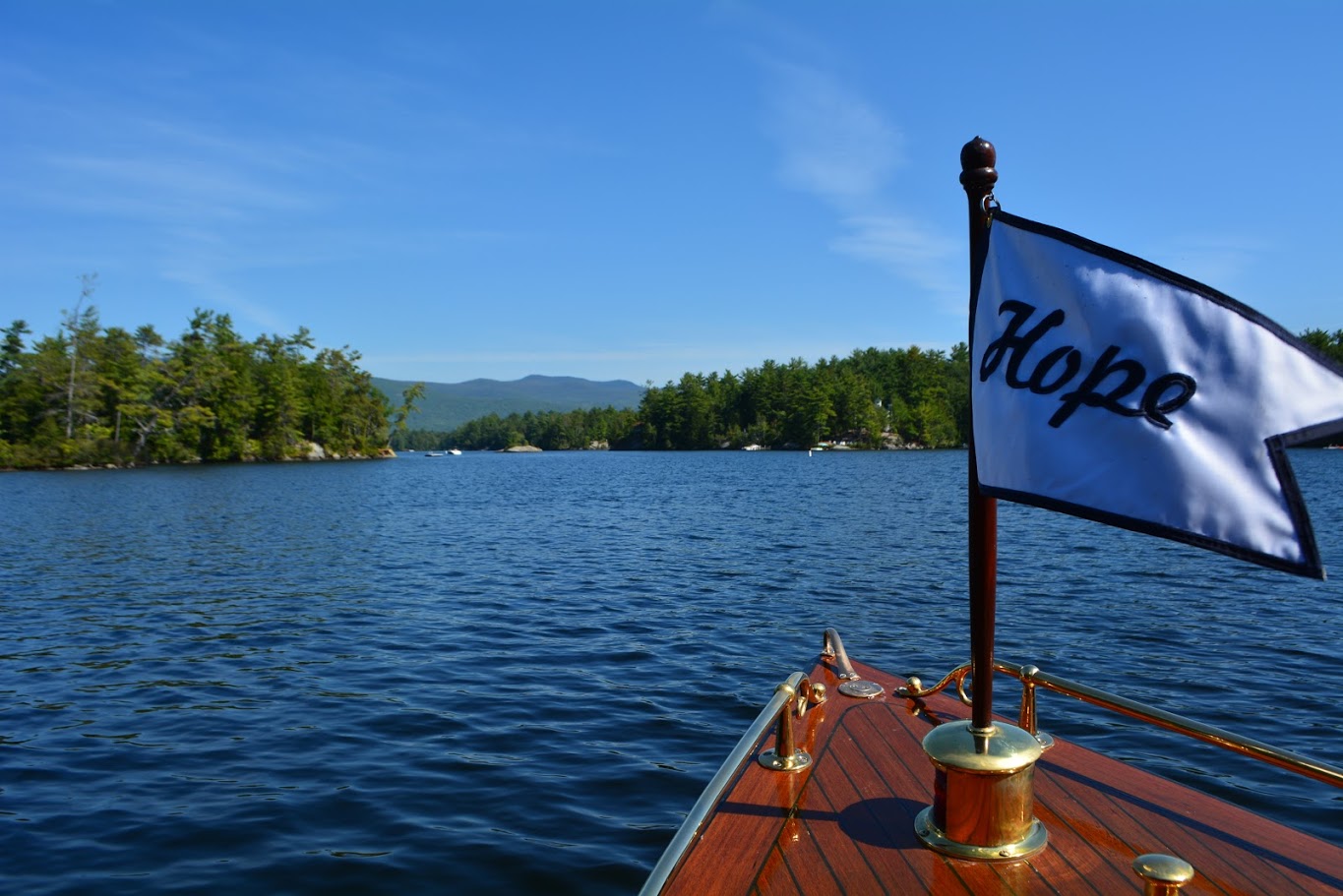 First, a few pictures of a couple of Alex Salisbury's previous wooden boat restorations. He's been working at the boatyard since he was 13.
A traditional Portuguese-style fishing boat converted to a one-lunger
It's a bit like Burt's boat, "Tidely-Idley" in, "Burt Dow Deep-Water Man," by Robert McCloskey (a fellow Mainer). Buy a copy to read to your grandkids!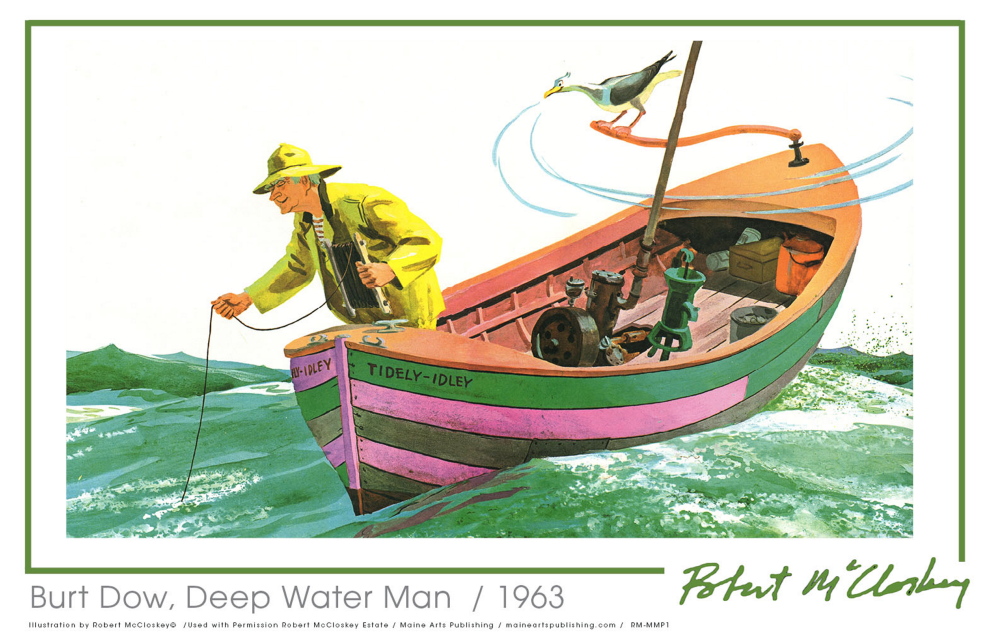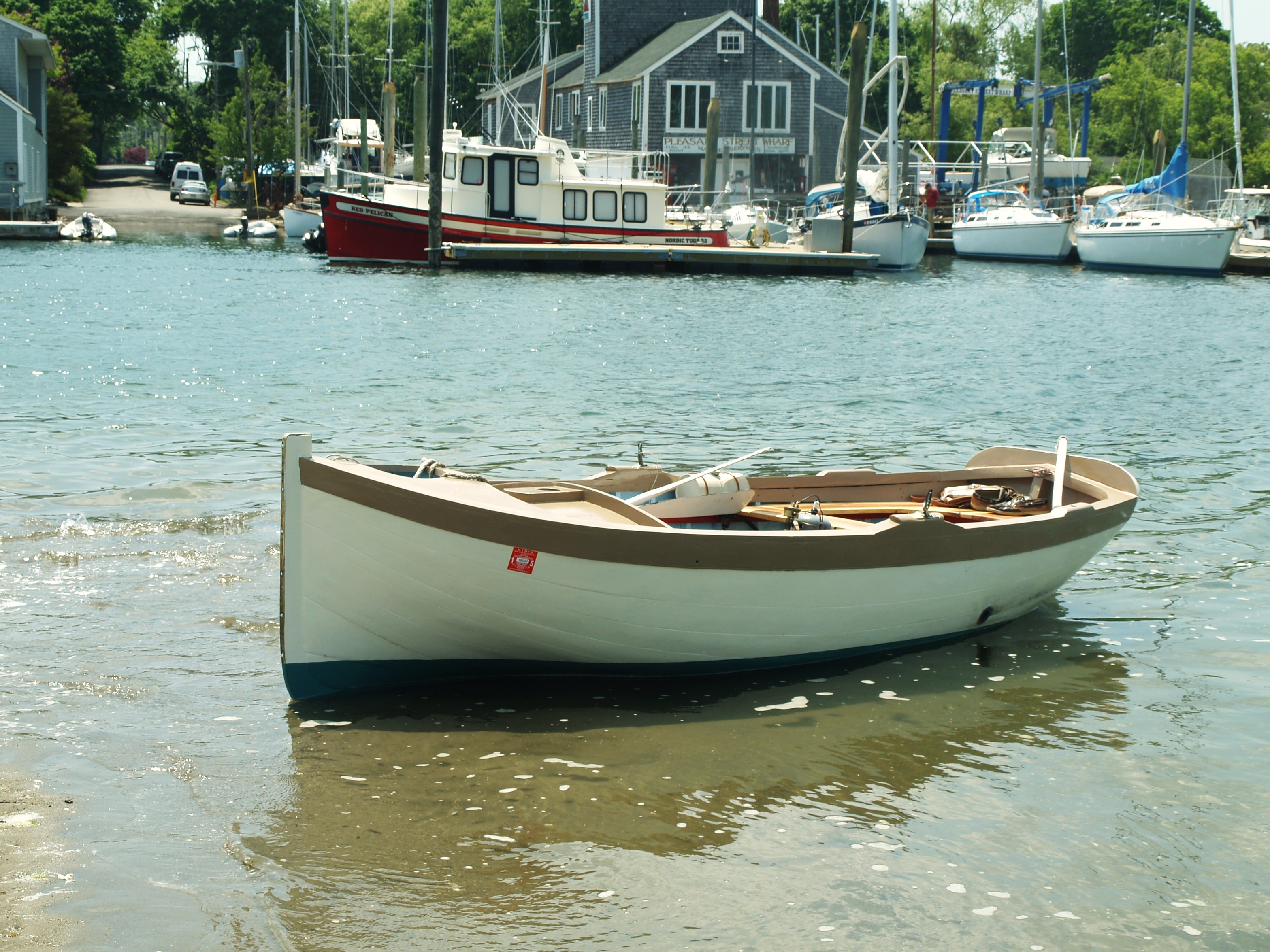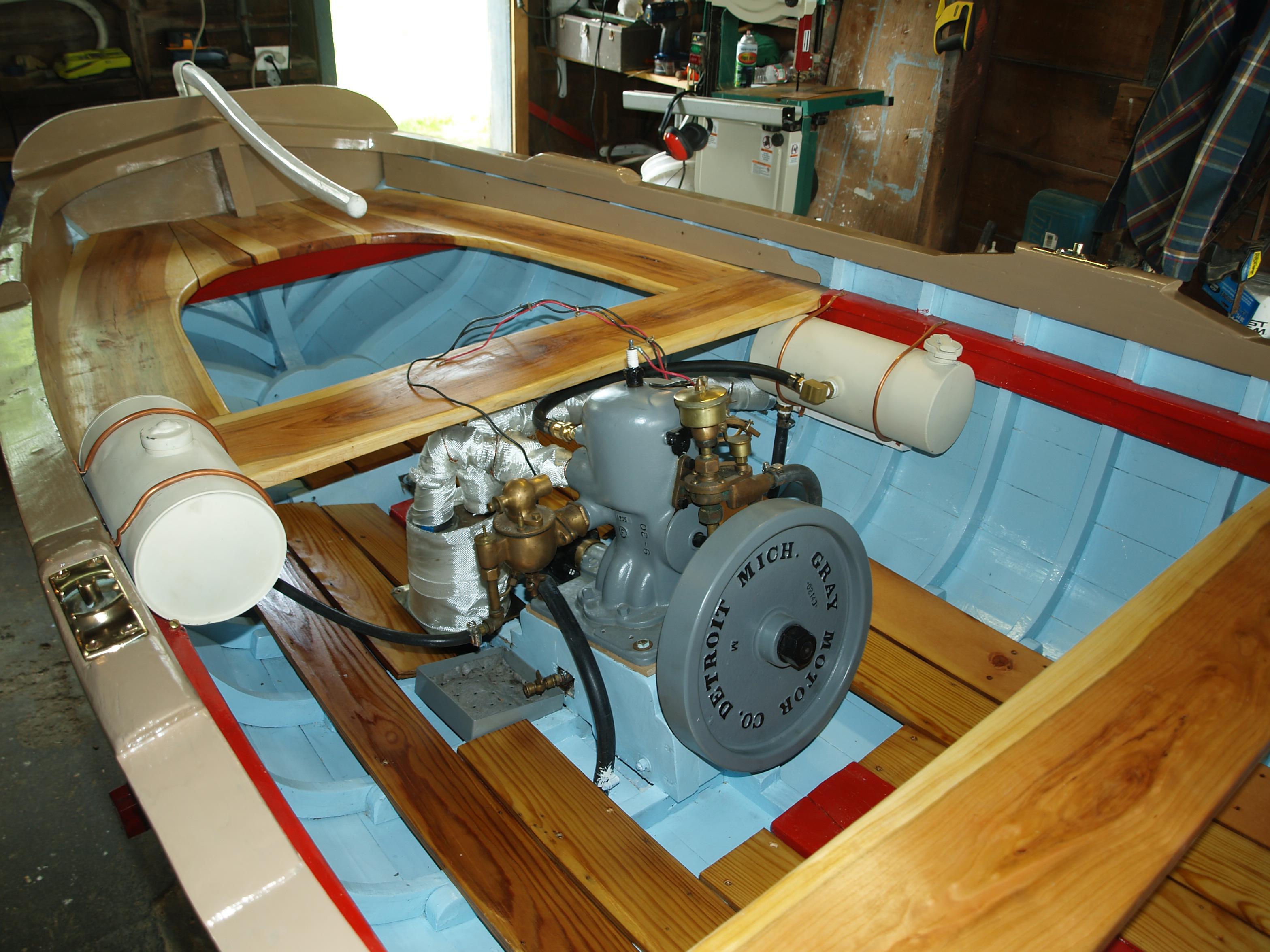 The workboat "Wedge" going fishing with Michelle and Alex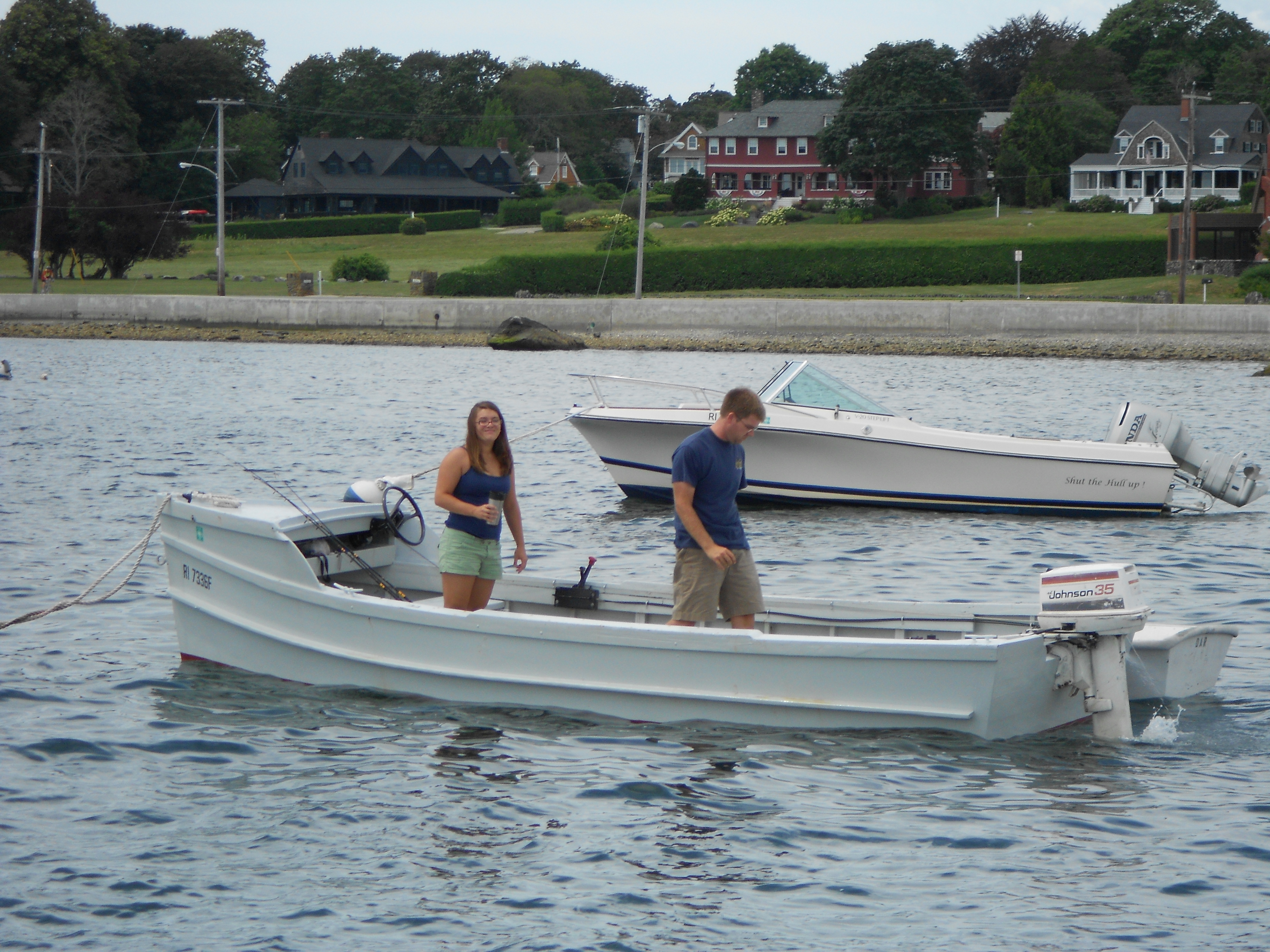 ---
"S. L. "Hope" rising. The name, "Hope," is taken from the Rhode Island state motto.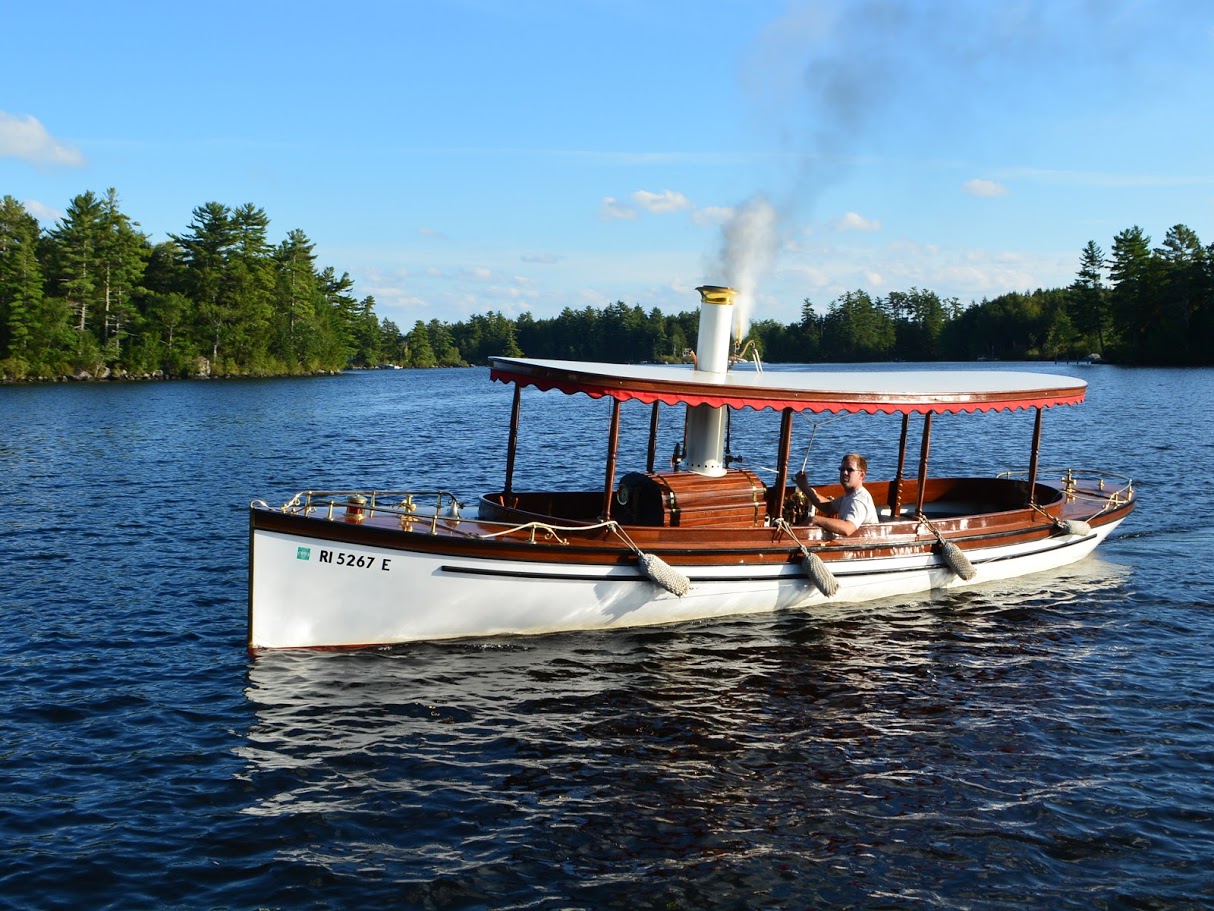 Coming in at Lee Mills, September 2015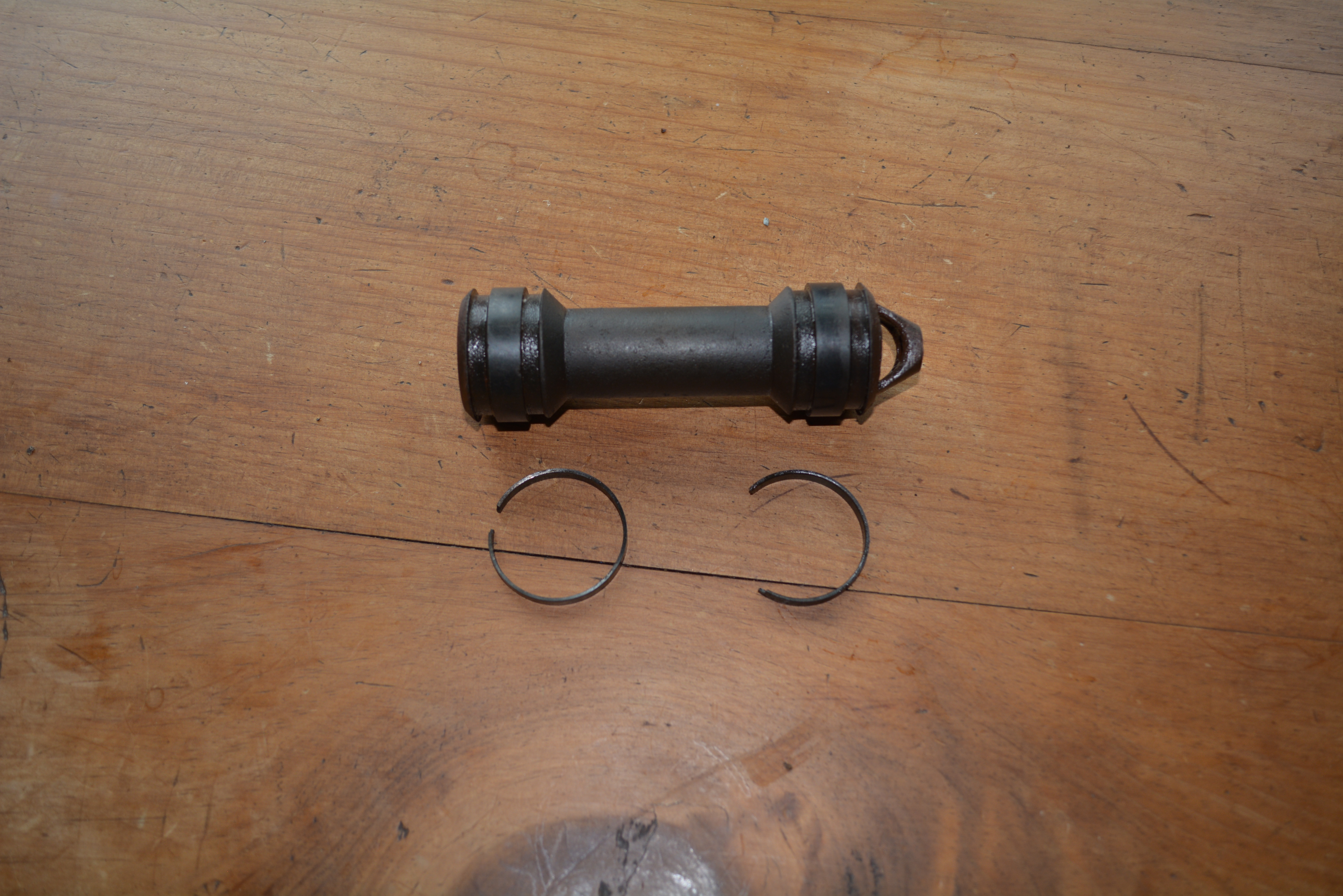 HP valve spool, 3 rings broken, valve bore seriously elliptical and damaged. Replaced with larger diameter valve with "water grooves" instead of rings.
Professionally honed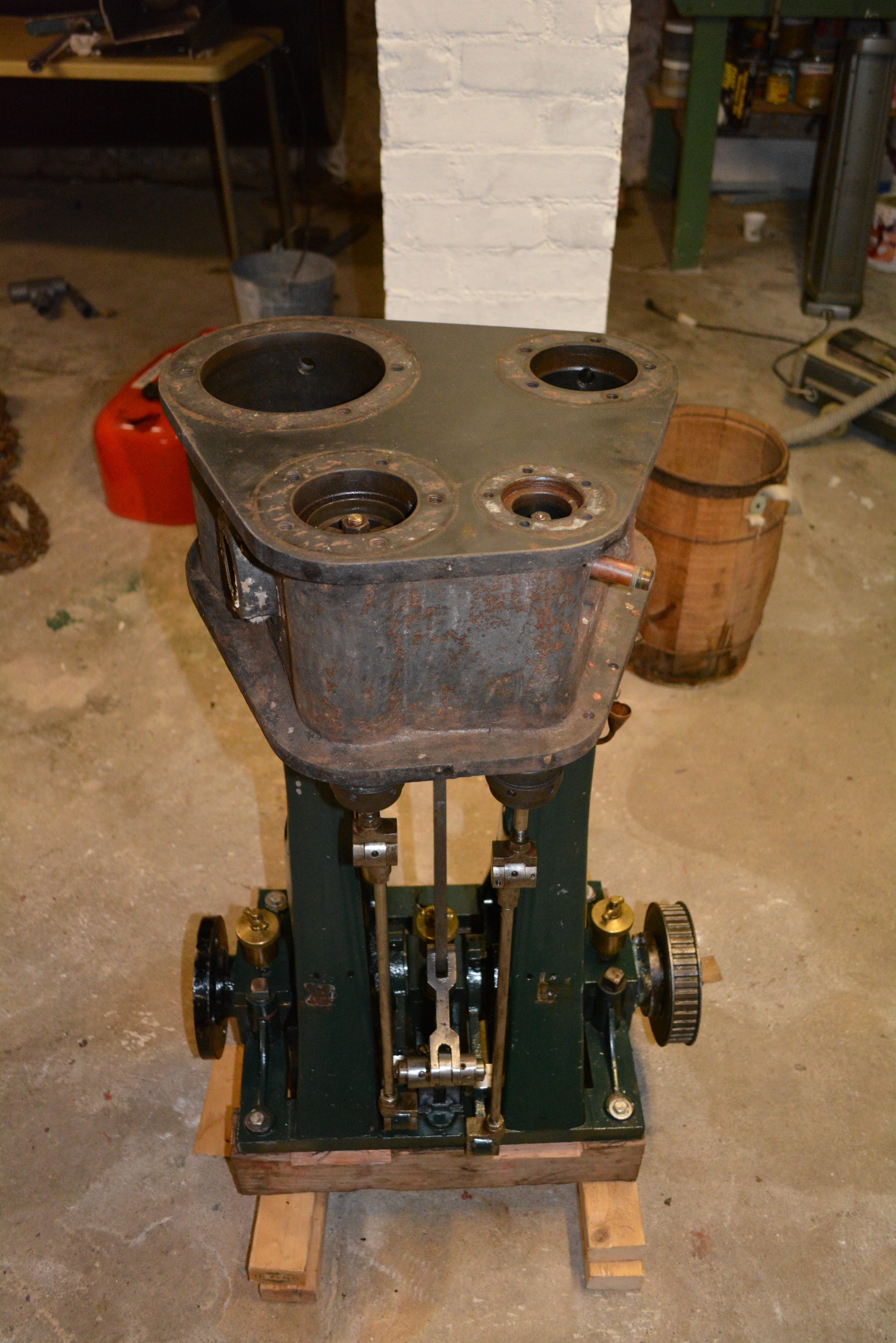 Valve & cylinder caps off, Bremme reversing linkage shown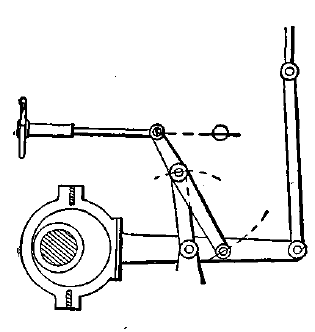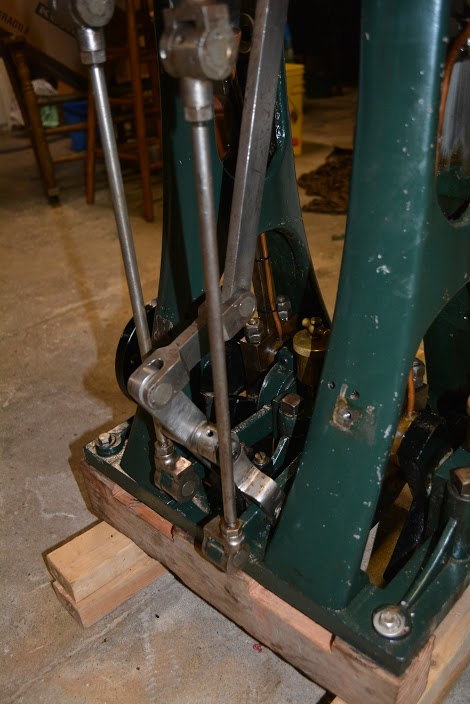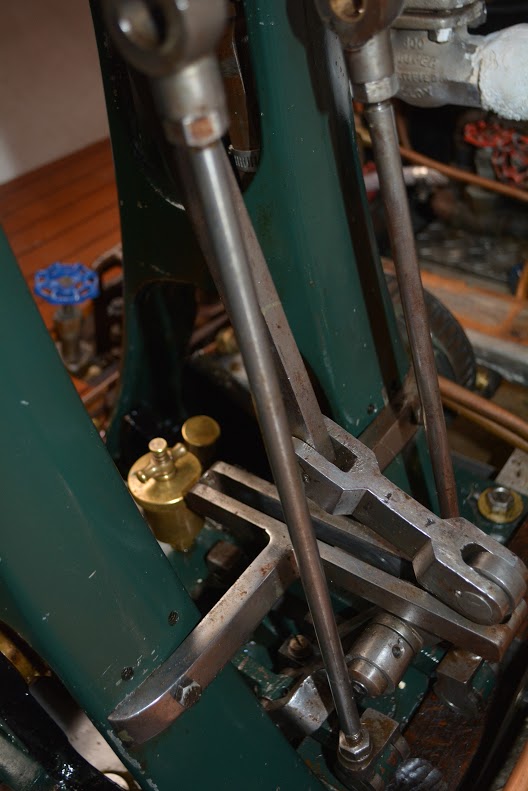 Various pix of Bremme reversing linkage.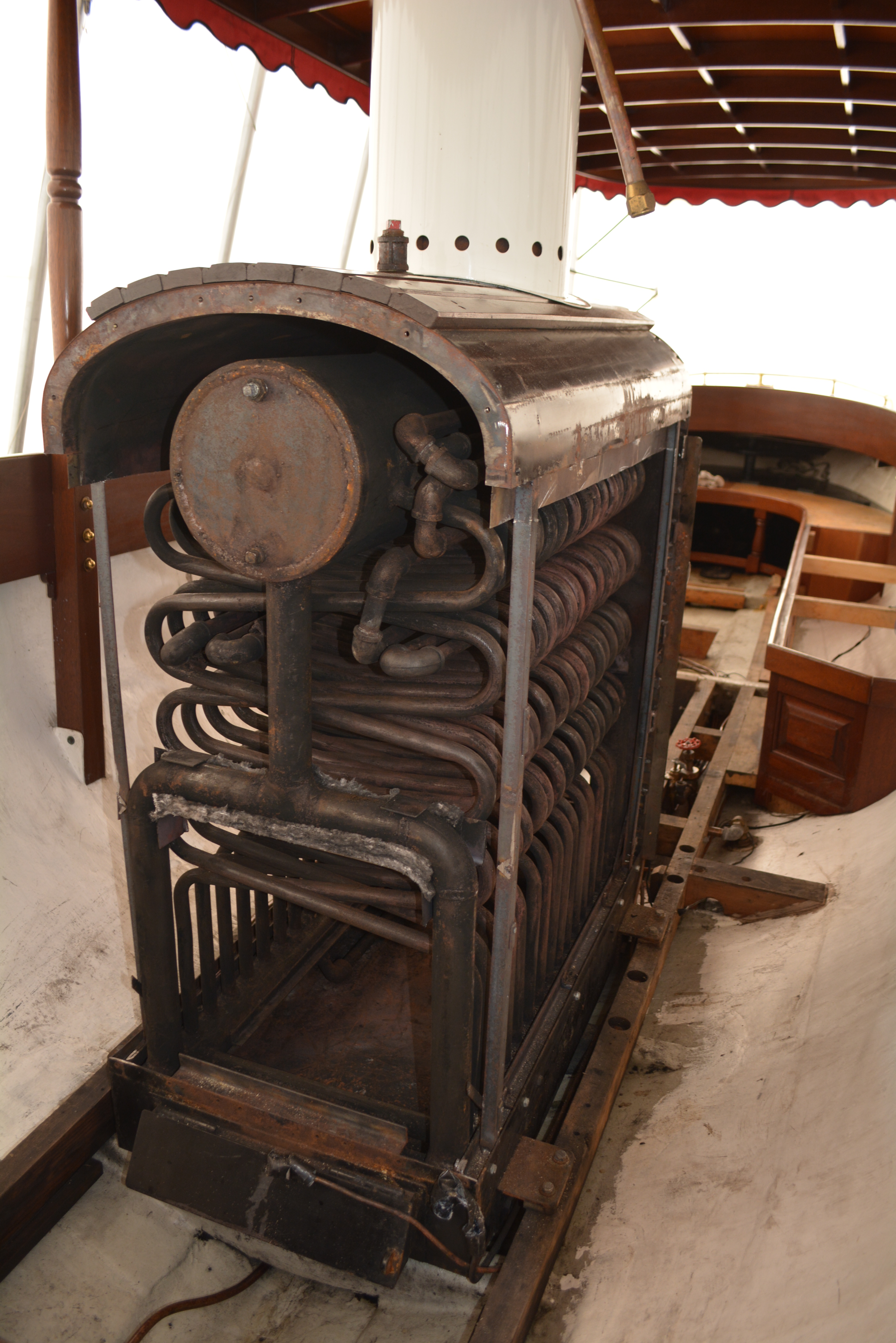 Damaged boiler cladding and insulation removed showing tube layout, downcomers etc.
Kero burner tubes moved away from sides, new stainless cladding and insulation added.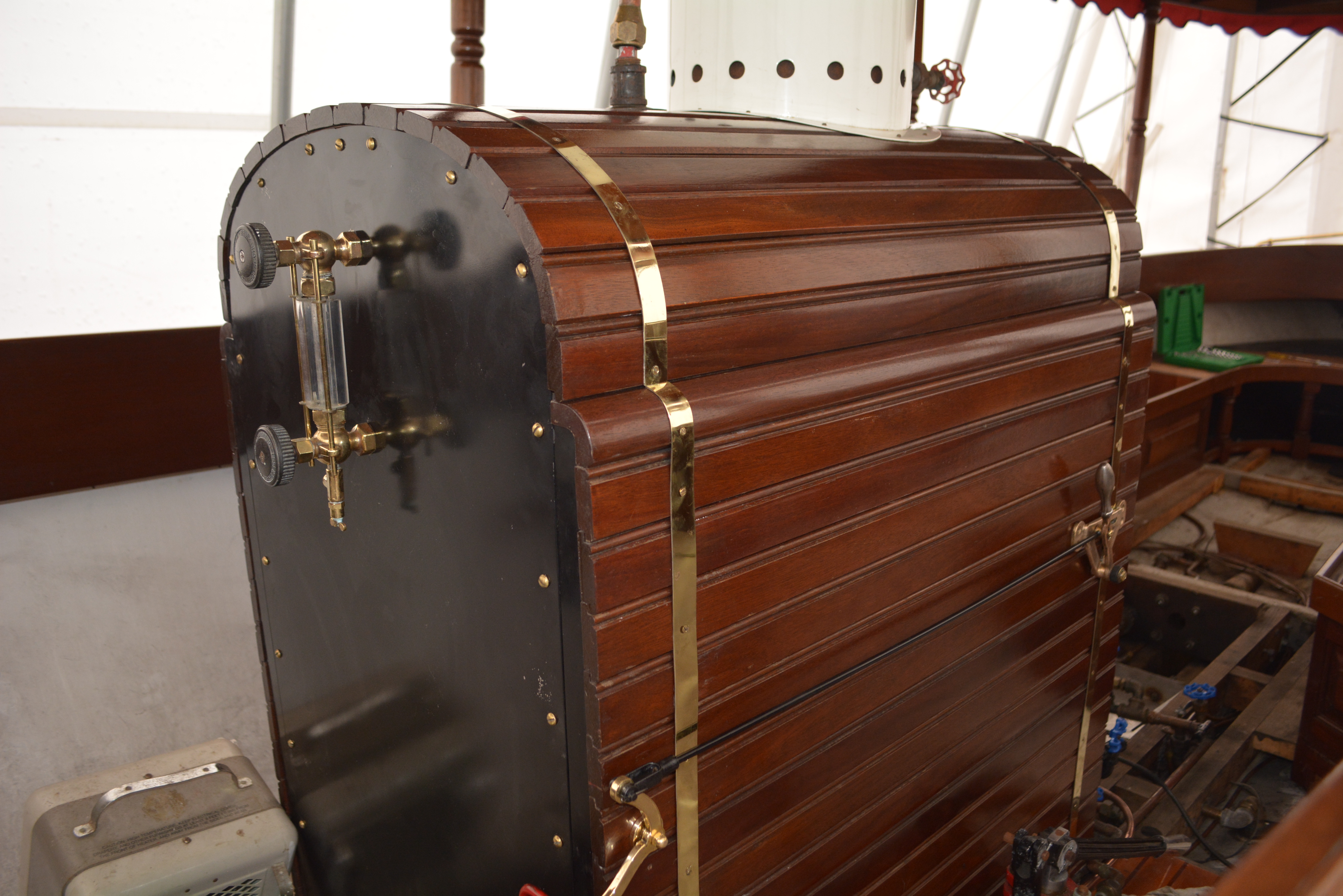 All wood refinished, brass and bronze stripped of lacquer and polished, hull painted, running gear bearings replaced,
all electricals and wiring replaced with modern marine spec elements, trailer modified and painted.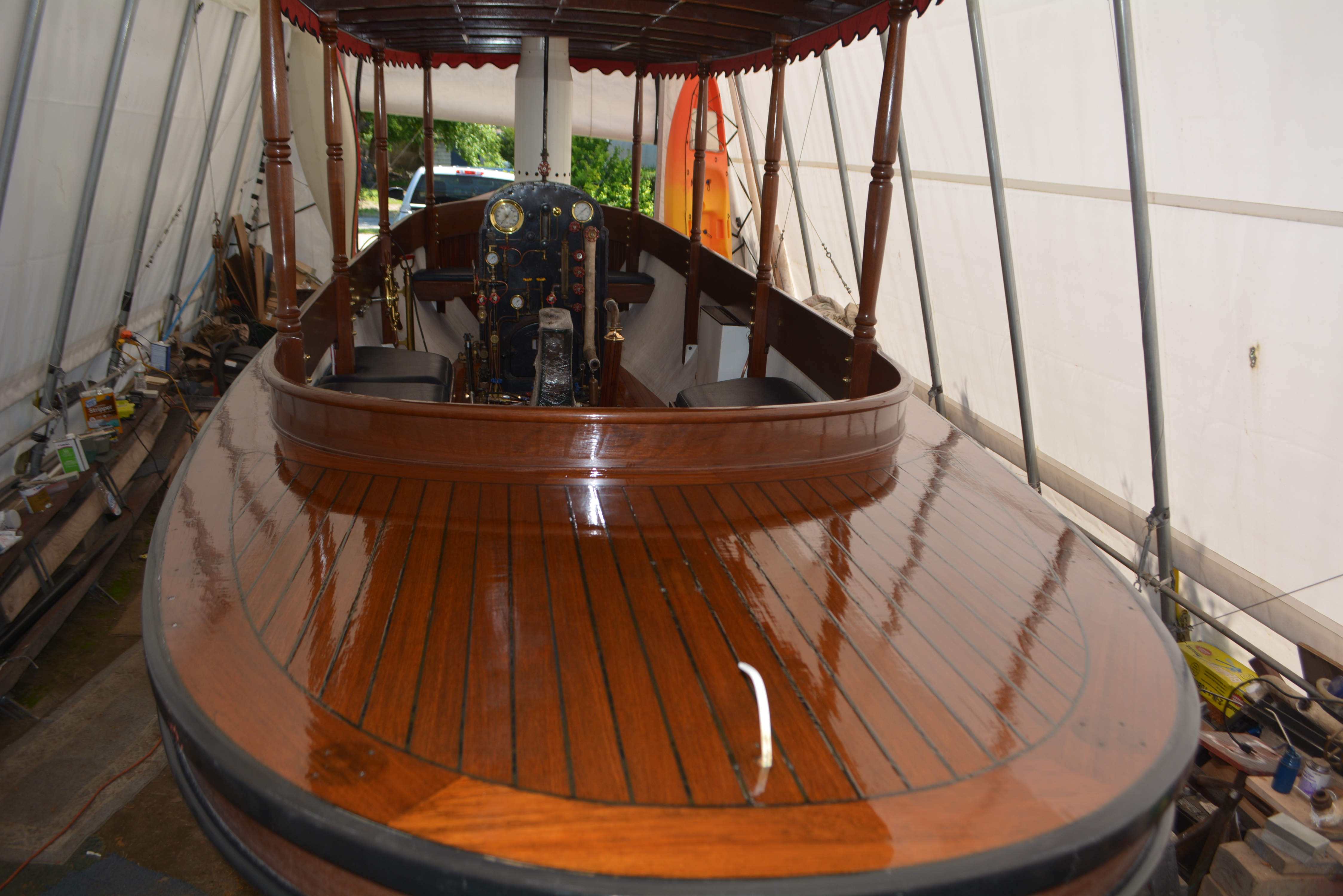 And now the finished project at Lee Mills 2015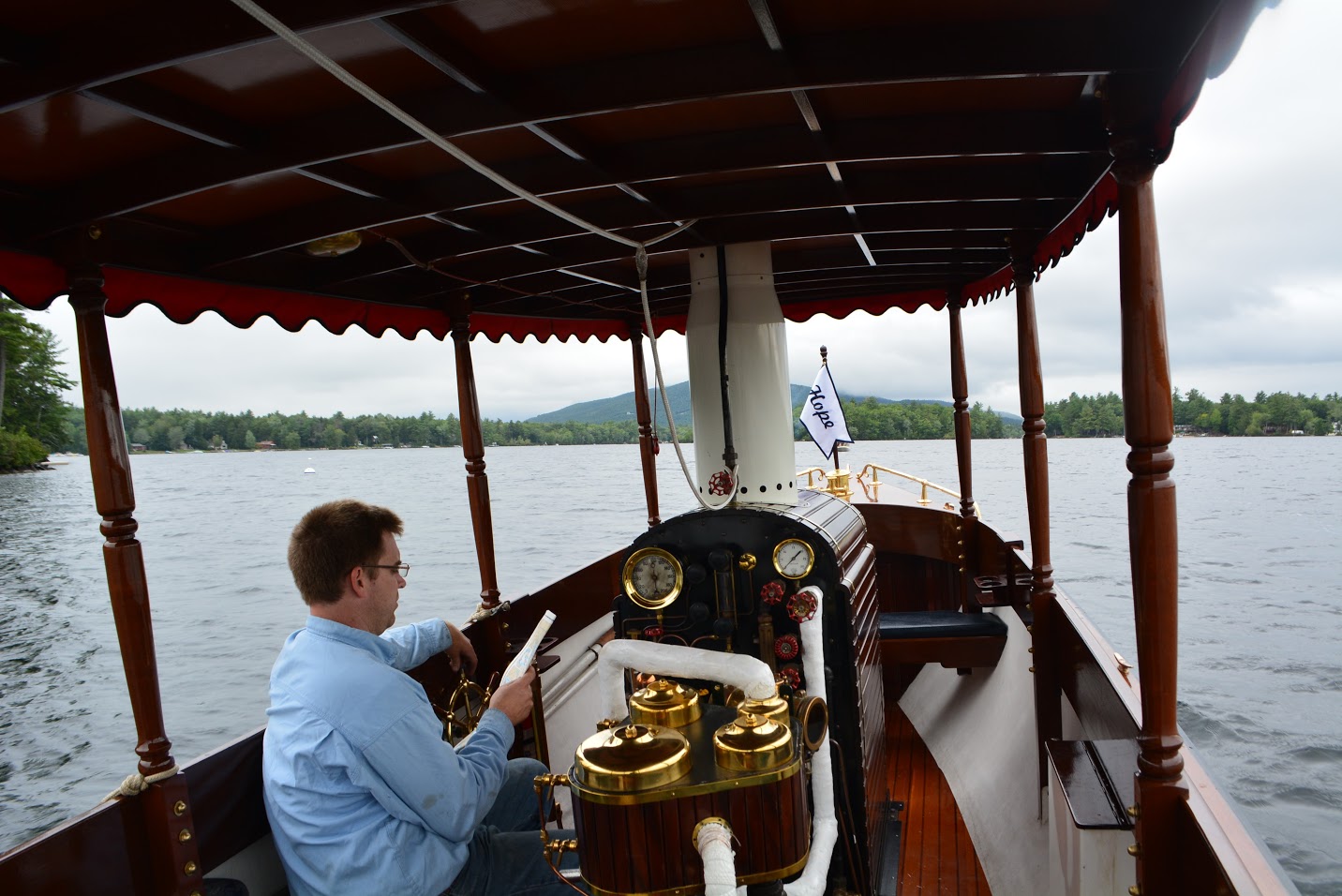 Dodging rocks at Lee Mills 2015.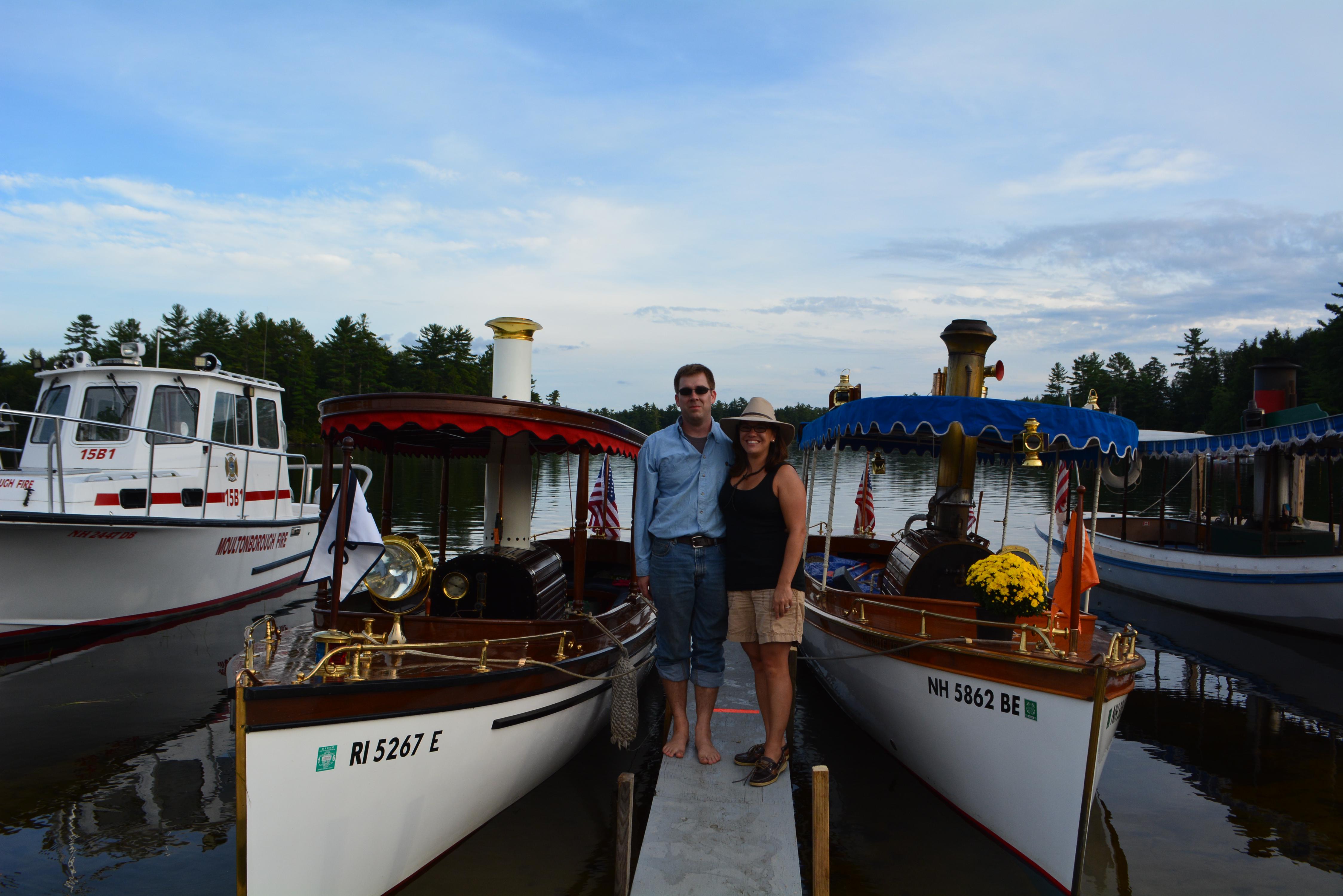 Alex and Michelle Salisbury's "Hope" side by side with Allen Blazick's sister launch, "Carrie-Jean" at Lee Mills September, 2015
For a video of the original interview go to: